Who is Fio Partners?
We are a small firm with deep expertise in and commitment to the nonprofit sector. We truly love what we do.
Jane Arsenault, Principal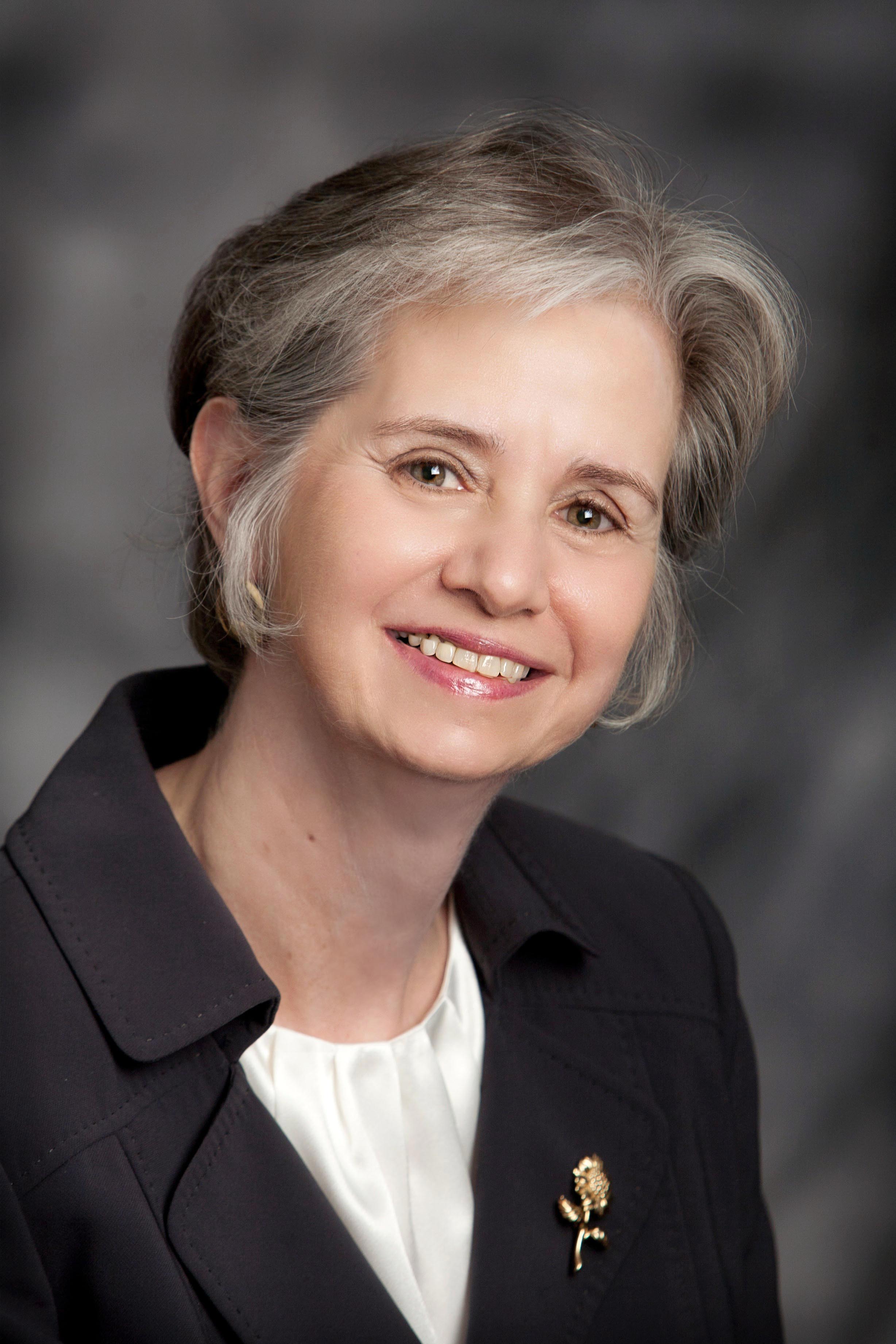 Jane Arsenault co-founded Fio Partners, LLC with Anne Yurasek. She is now semi-retired. Her role with the firm is to oversee the knowledge management system and support consultants with training and assistance as needed. Jane worked in the nonprofit sector from the early 80's until 2019, serving as an Executive Director, Board member, and staff member. Her consulting practice included strategic planning, evaluation, and crafting collaborative models, including partnerships, management service organizations, networks, and mergers. She authored Forging Nonprofit Alliances in 1990, the first book ever published on consolidation of the sector. She has consistently focused on supporting decision makers with high quality information and created the decision support tools and materials that Fio Partners is known for. Her practice spanned the US and Canada, and Jane worked with a wide range of arts, health, human services, and civic engagement organizations. Jane has a BA from Hunter College in English and Philosophy, and an MBA from the University of RI. She now lives with her husband in Boothbay, Maine.
Anne Yurasek, Principal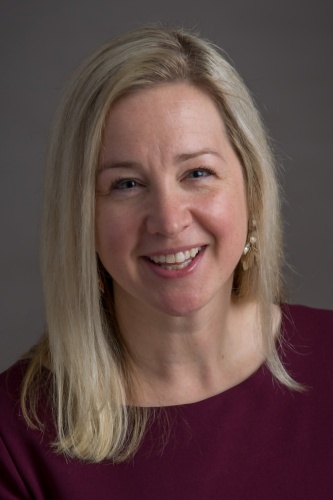 Anne Yurasek is the Managing Principal of Fio Partners. Starting her career at Deloitte Consulting, she has been an organizational development consultant and trainer for over twenty years in the nonprofit and private sector. In 2007, she co-founded Fio Partners, a consulting firm which serves nonprofits, foundations, and government organizations. Her strength lies in her ability to listen to her clients' needs and develop customized solutions. From working with large nonprofits, such as community colleges, libraries, and philanthropic organizations to working with cross-sector collaboratives, she supports leaders in making critical strategic decisions. Her ability to guide organizations through their inflection points – whether due to consolidation or growth – is unsurpassed. Anne has an MBA in Management from Columbia University and a Bachelors Degree in Psychology from Wellesley College.
Jim Berson, Consultant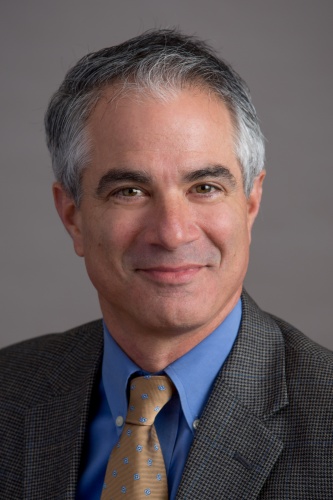 Jim has 25 years of nonprofit leadership experience supporting strategic planning and partnerships, business development to generate sustainable growth, and cross-sector collaborative leadership. Prior to joining Fio in 2016, Jim was the CEO of the YMCA of Providence for four years, where he led the development of a successful strategic plan that improved operational and financial performance and impact. Prior this position, he served in senior management roles at Meeting Street School (special education) and The Providence Center (behavioral health) including as COO in both organizations. In terms of community services, Jim previously served for six years on the Board of the Quonset Development Corporation, the largest public-private partnership focused on employment and economic development in RI. Jim is actively involved with the Greater Providence Chamber of Commerce and sits on the Board of the RI Business Group on Health and the RI Quality Institute. He has also served as an interim executive director at non-profit organizations in Providence. Most of Jim's work is in the area of strategic planning and needs assessments. Jim received his BA from Brown University and his MPH from Boston University. He lives in North Kingstown, Rhode Island with his wife and two children (ages 21 and 15).
Michelle Clark, Project Analyst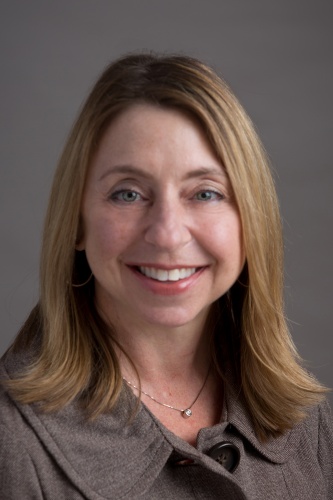 Michelle Clark comes to Fio Partners with over 25 years of experience as a fine art consultant working directly with clients to develop comprehensive site-specific plans for artwork and framing from inception, execution and installation. In her role at Fio, she provides integral support to our consulting projects and clients and to our internal firm operations. Michelle interfaces directly with our clients and offers support to the strategic planning process, including information gathering, focus group support and project analysis.
Devon Dabbs, Consultant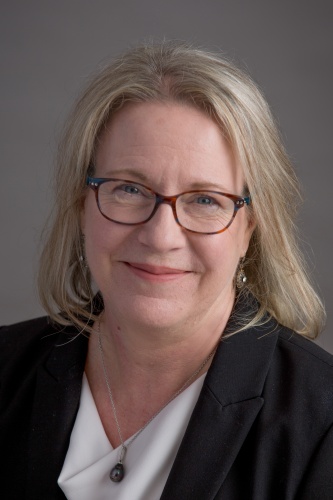 A nonprofit leader for more than 10 years, Devon Dabbs' strength and expertise is rooted in building effective, sustainable community collaborations for change. She is skilled in the intricacies of nonprofit management, with an emphasis on state and national advocacy, capacity building, branding and communication, and program evaluation and standardization. Devon is also recognized as gifted public speaker and facilitator with a talent for establishing consensus among diverse stakeholders. As co-founder of Children's Hospice and Palliative Care Coalition (CHPCC), a nationally-recognized nonprofit and the impetus behind several California pediatric healthcare policy initiatives, including the Nick Snow Children's Hospice and Palliative Care Act, she is a well-respected trailblazer in pediatric healthcare reform. Prior to joining the nonprofit sector, Devon was an award-winning documentary filmmaker and television marketing executive. Devon is a graduate of Baylor University's Hankamer School of Business and a recipient of numerous awards including a Peabody and the California Association of Non- profits "Achievement in Innovation."
Sarah Hall, Consultant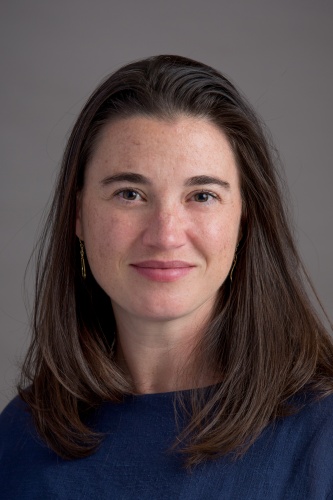 Sarah has a background in finance, at both a wealth management firm and as the owner of her own small financial planning company. Her more recent work has focused on consulting for nonprofits providing policy analysis and program evaluation as well as community-level research and survey design and analysis. A skilled researcher, Sarah is able to synthesize and organize information in a format that is easily accessible to clients. She is also experienced in facilitating productive communication between disparate stakeholders. Sarah holds an MPA in Nonprofit Leadership from Brown University and a BA in Sociology/Anthropology from Western CT State University.
Melissa Harris, Director of Client Services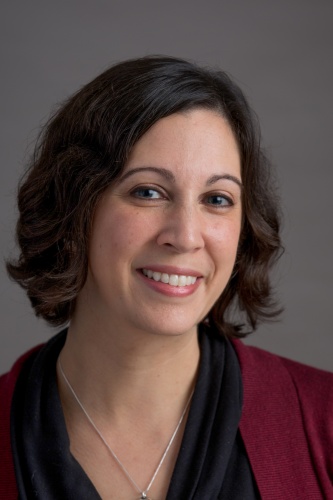 Melissa strives to help nonprofit leaders build shared understanding, vision, direction, and voice. She brings 15 years of experience developing nonprofit brands, engagement programs, and communications to her work at Fio Partners. As a Consultant, Melissa supports information-rich projects. As Director of Client Services, she helps develop, oversee, and implement Fio's internal operations and client-facing services. Previously, Melissa was Director of Strategy and Communications at CO:LAB, a brand development and design studio dedicated to nonprofits. Prior to that, she was Director of Communications for the Connecticut Association of Nonprofits. In 2013, Melissa was honored as a "40 Under Forty" by the Hartford Business Journal for her leadership and vision. She has a B.A. in English and Philosophy from Providence College, a certificate in Print Design from RISD|CE, and an M.S. in Nonprofit Management and Philanthropy from Bay Path University.
Laura Post, Consultant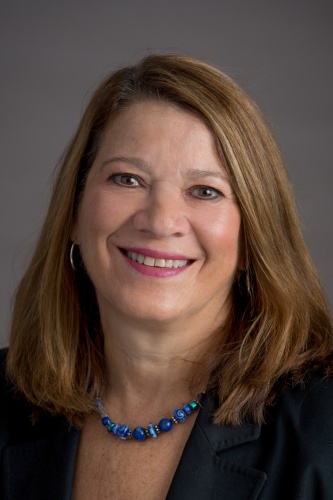 Over the course of her career and nonprofit service, Laura has built extensive expertise in strategic planning, research and analysis, marketing, organization development, and leadership. As a consultant at Fio, Laura helps nonprofit executives uncover new opportunities, solve pressing problems, and transform their organizations. Laura comes to Fio from the LEGO Group, the global toymaker, where she most recently served as Vice President of Global Insights. Over her 29-year tenure at LEGO, she created long-term strategic direction, delivered customer feedback to drive marketing innovation, and led business units that delivered revenue and profit growth. Laura is currently board Vice President for the Children's Law Center of CT, board member of the Connecticut Women's Council and a strategy committee member of Foodshare Inc. She has served as a board member and staff consultant for the LEGO Community Fund U.S., LEGO's U.S. foundation, and was a gubernatorial appointee to the State of Connecticut's Early Childhood Cabinet. Laura has an MBA from the University of Connecticut and a BA in Russian and Soviet Studies from Cornell University. She and her husband live in West Hartford, CT and are the parents of two adult daughters.
Cynthia Rojas, Consultant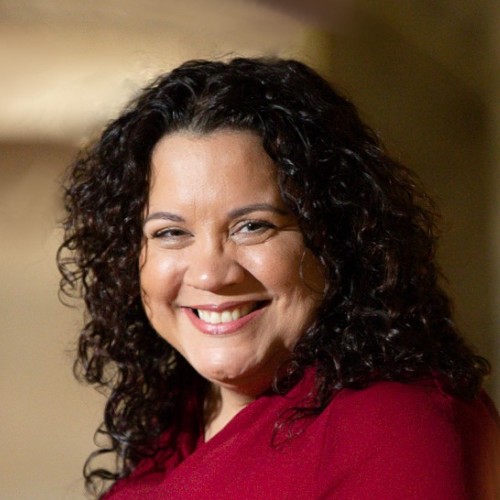 Cynthia helps organizations solve complex problems so they can perform at their best. Her process is inclusive, optimizes buy-in, and helps organizations identify and achieve their objectives. Cynthia's career spans over two decades and includes senior nonprofit leadership roles, most recently at Clifford Beers Clinic. She specializes in organizational development, process improvement, talent development, and evidence-based change management practices. She has designed, relaunched, and led the following departments: fundraising and development, research and evaluation, quality management, communications, advocacy, and human resources. She also led a coalition focused on youth and has worked with legislators to advance programs focused on youth development and employment. Cynthia skillfully balances practical experience and theoretical frameworks. She earned her M.S. in Research Methods from Hunter College and is currently pursuing a doctoral degree in Organizational Development and Strategic Leadership from Southeastern University in Florida.