Foundations & Government
Foundations and Government
Fio Partners believes in a multi-sector approach to building capacity in the nonprofit sector. Whether you are a funder or a government agency, we believe our services can help you further your mission.
Fio Partners has access to a full range of research and evaluation tools to support the information needs of our clients.
learn more
Building the capacity of grantees or developing the managers of a government agency, Fio Partners has deep training design and delivery experience. learn more
Funders struggle with the ability to track the impact of their investment in capacity building. We believe Fio Partners assessment tools can measure the impacts of your efforts with your grantees. learn more
Next
Client Examples: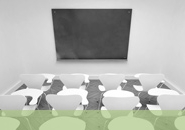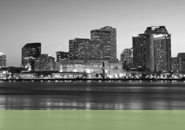 Featured Product
Strategic Growth Guide
How do you know where to invest your capacity building resources? Fio Partners Strategic Growth Guide is a standardized assessment tool that will help you determine how to get to the next level of your organization's evolution.
Free
let's get in touch